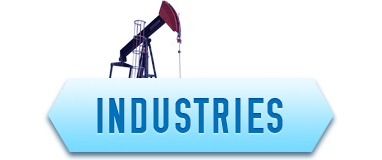 We work with our clients to provide and develop chemical products for numerous industries and focus on environmentally friendly routes to achieve this goal.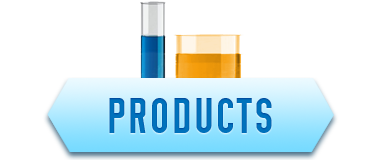 Our products are focused on addressing problems including environmental and processing issues in oil, textile, and other manufacturing industries.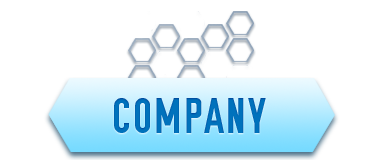 Our proven track record and depth of industrial expertise has led to continued customer satisfaction.
Experience
S.R.I. Technologies Inc. is owned by Dr. Vinai K. Srivastava (Ph.D, Carbohydrate Chemistry), who has over 30 years of experience in product development in oil and gas (fracturing and drilling), textile, and leather processing chemicals. The Technical Director, Dr. Vikram K. Srivastava, obtained a B.S. in Chemistry (Emory University) and also holds a Ph.D in Materials Chemistry (University of Tennessee-Knoxville).
Quality
S.R.I. Technologies Inc. has established an extensive product line of high quality and environmentally safe chemicals. Our technical expertise is highly unique and focused on providing the best products. We value responsible business practices and strive to work with dedication and integrity.
Science
S.R.I. Technologies Inc. is dedicated to creating innovative solutions for customers. Our approach is to work with our customers to meet their specific needs, and we work closely with our vendors, logistics providers, and product development teams to ensure rapid delivery.